PSAT Live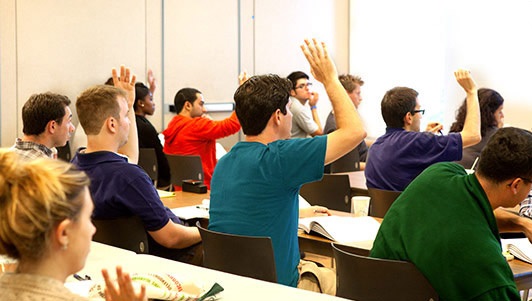 Since 1991, ScorePerfect has helped hundreds of thousands of students increase their scores on standardized tests. The ScorePerfect PSAT Course is geared towards those are in search of the most comprehensive preparation available for the exam. All of our PSAT courses are taught by instructors who know the test inside and out.
Course Features

ScorePerfect has developed the ultimate PSAT system. We immerse students in our proven methodology and equip them with valuable strategies and techniques.

Every ScorePerfect student is provided with a personal set of all real SAT questions that the College Board makes available.

ScorePerfect has assembled an all-star team of instructors who have each scored in the 98th percentile or higher on an officially administered SAT.

Students attend four proctored full-length diagnostic tests and receive computerized score reports for each.

Our online resources are state-of-the-art. ScorePerfect students have access to hundreds of written and video explanations, instantaneous diagnostic scoring, and numerous other features.