Live LSAT Prep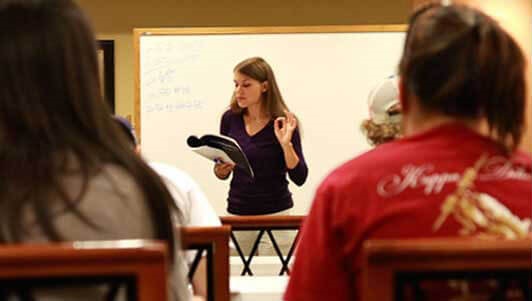 Course Features

ScorePerfect has developed the ultimate LSAT system. We will immerse you in our proven methodology and equip you with powerful strategies and techniques.

ScorePerfect provides its students with access to every official LSAT question released since 1991 (over 9500 questions).

Our faculty of over 100 instructors is the industry's most prestigious. They have all scored in the 98th percentile or higher on an officially administered LSAT and are experts at helping others excel.

ScorePerfect holds LSAT prep courses in over 100 locations across the United States and Canada. You can switch to a different location at any point during the course and at no extra cost.

Our vast online resources are state-of-the-art for LSAT prep. You'll have access to thousands of video and written explanations, incredibly in-depth score reports, and many other helpful features.

Our personalized support extends beyond the 150-hour curriculum. If you have academic questions or need advice on how to study, you can message us anytime and one of our instructors will respond within 24 hours.