Online LSAT Course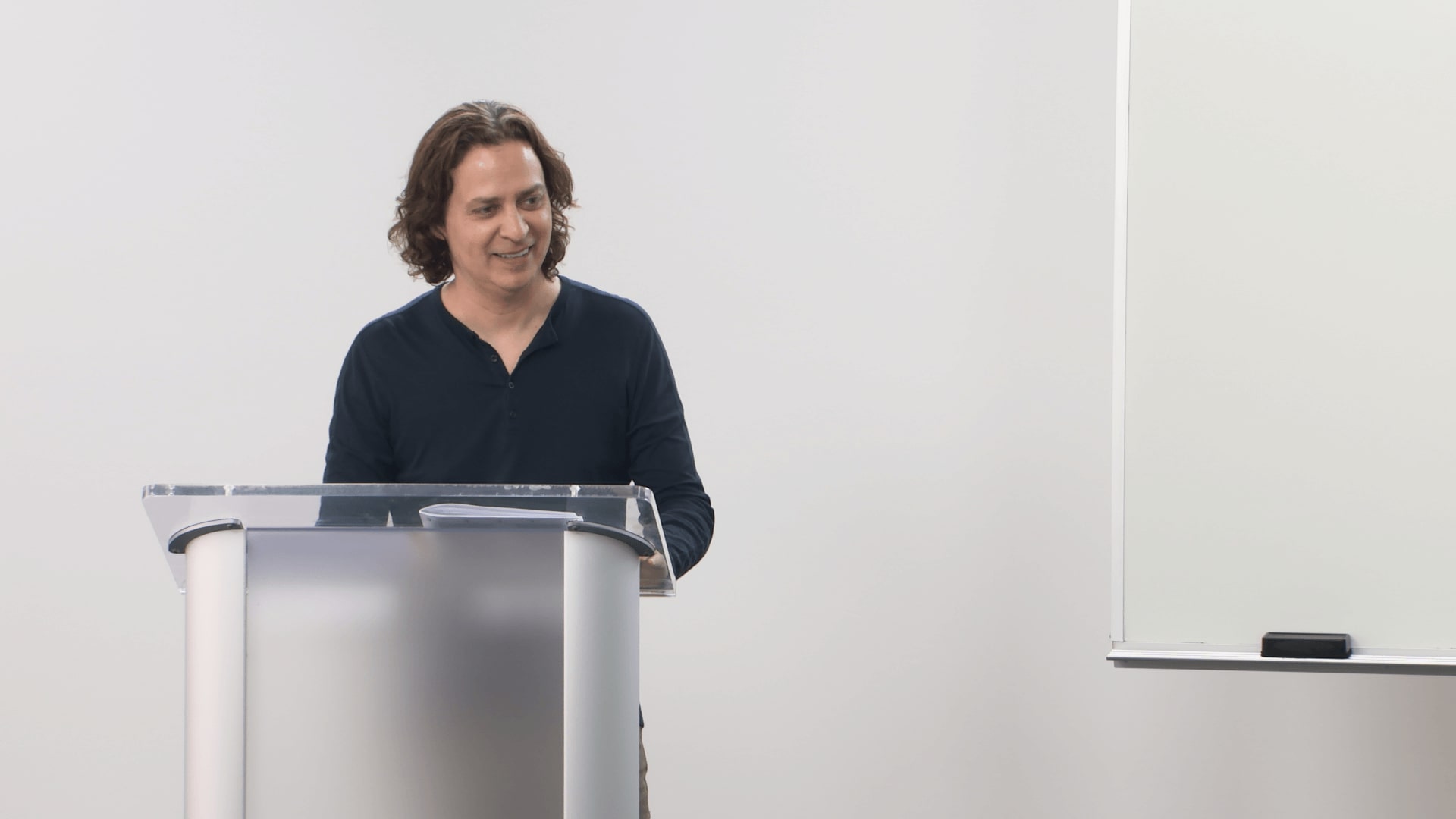 Sample Videos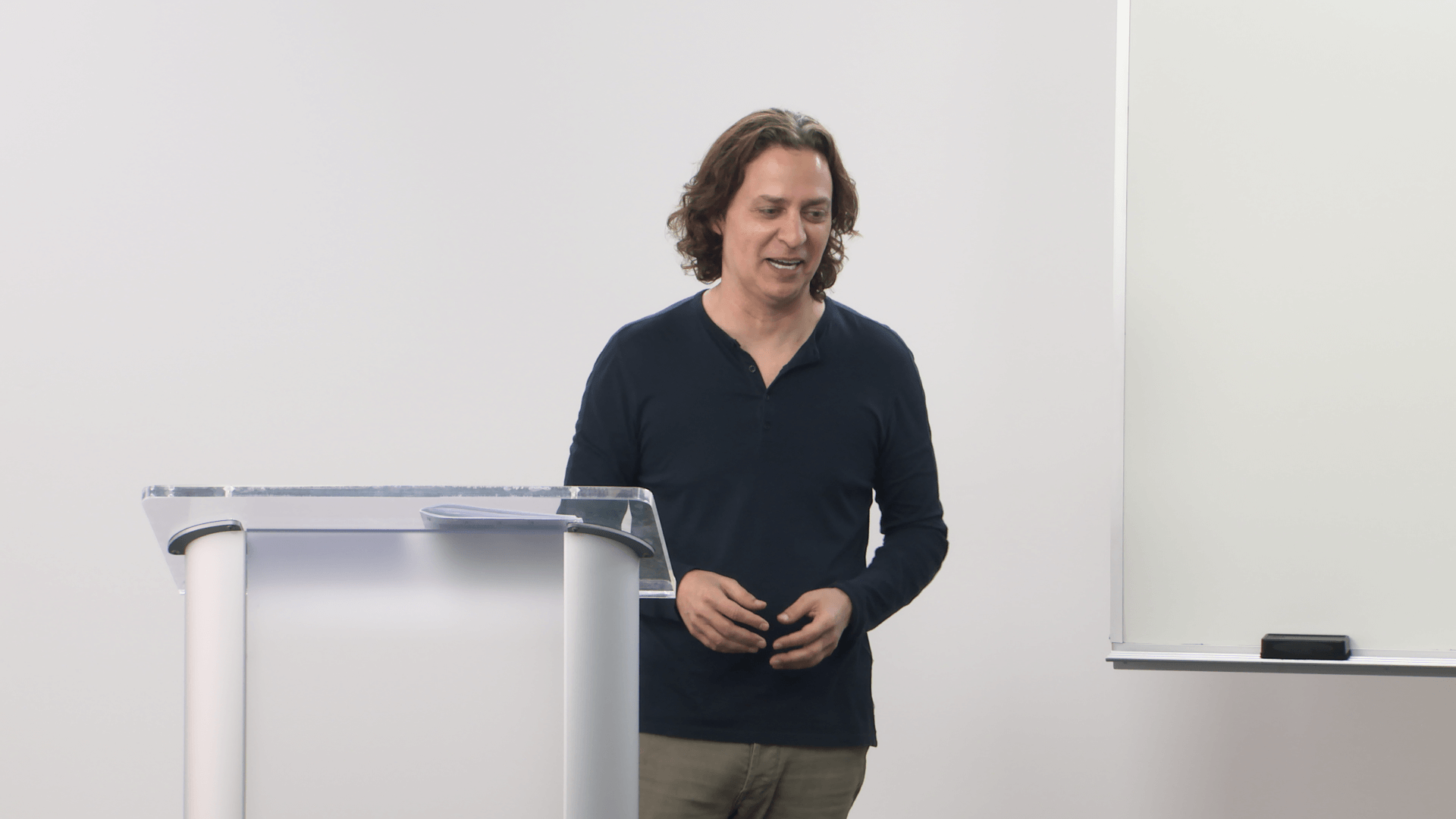 Logical Reasoning:
Feeling Lucky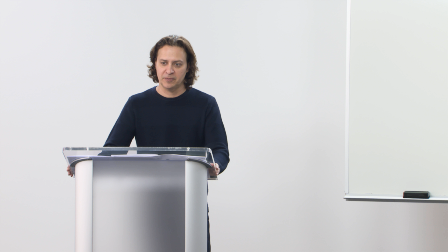 Logical Reasoning:
The Minsk Hypothesis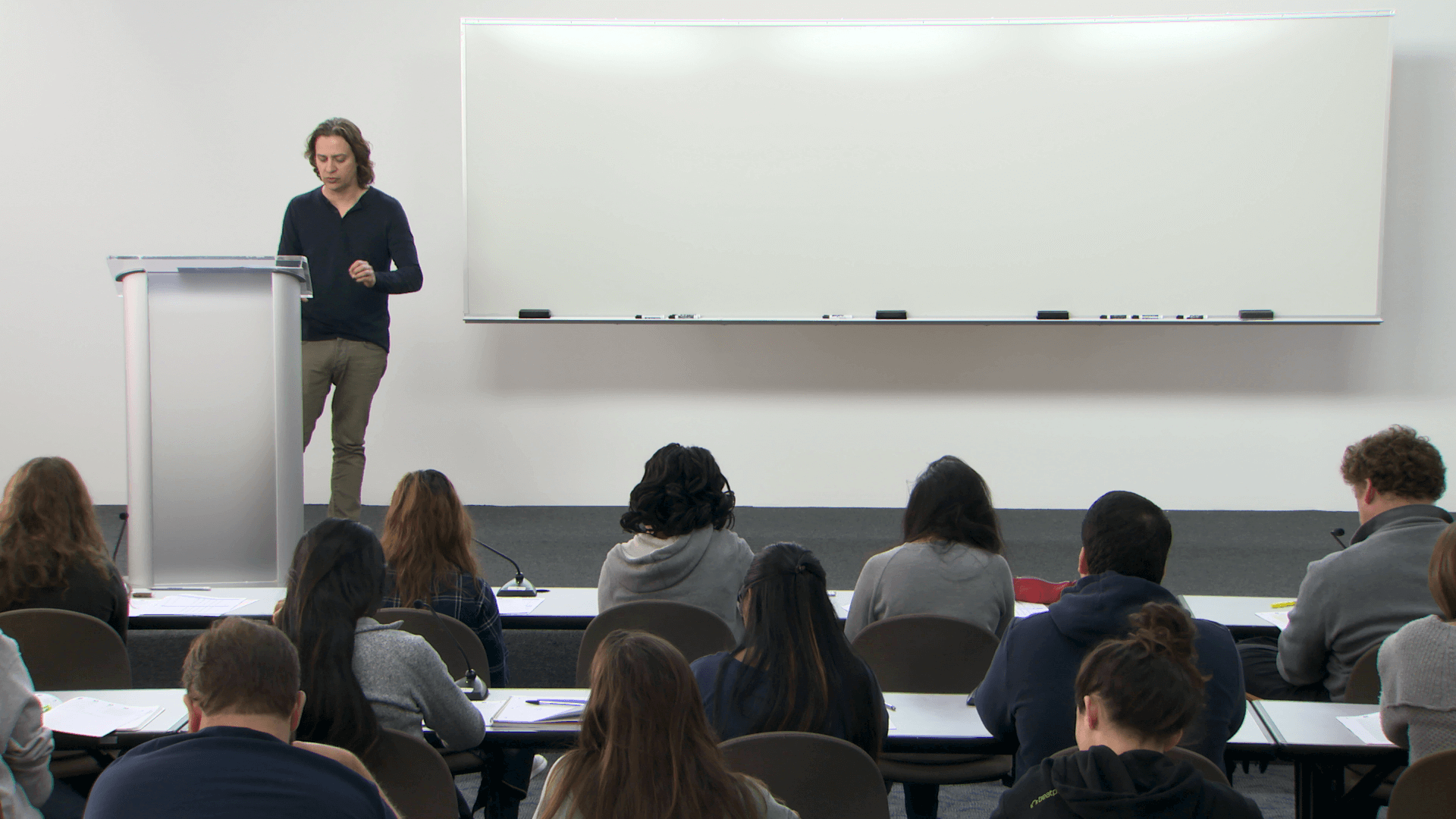 Reading Comprehension:
The Ozone Layer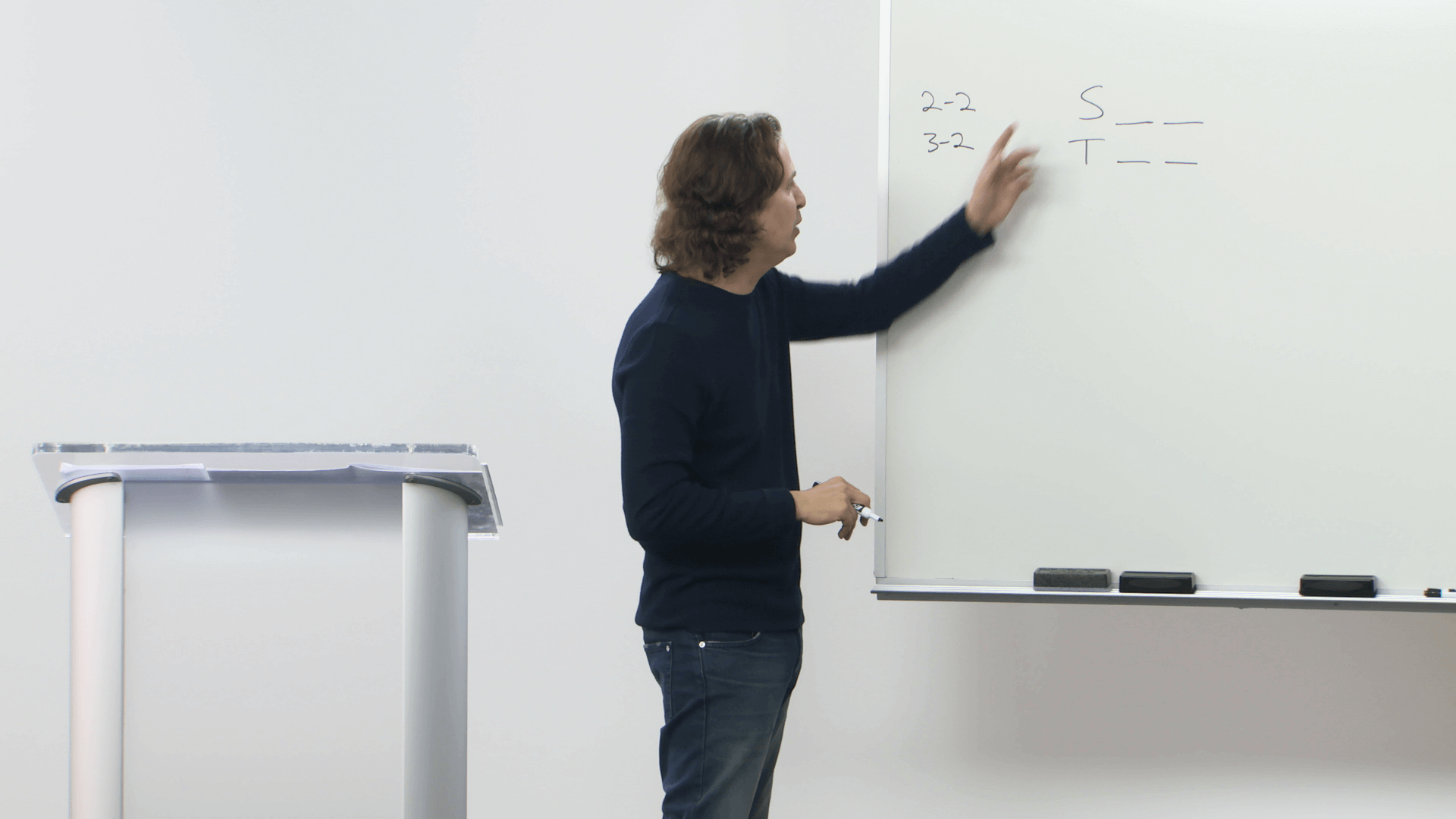 Logic Games:
Graduation Ceremonies
Course Features

Our online LSAT course is taught by Robin Singh, the world-record holder for perfect LSAT scores. He has taught over 10,000 LSAT students in person and his expertise is unrivaled in the LSAT preparation industry.

The ScorePerfect online LSAT course was professionally filmed in live classroom settings. All of the students are miked and you'll feel like you were there. The other video-based courses on the market merely feature talkings heads and floating cursors.

ScorePerfect has developed the ultimate LSAT system. We'll immerse you in our proven methodology and equip you with powerful strategies and techniques. Our LSAT course has helped countless students attain double-digit score increases.

Our vast online resources are state-of-the-art for LSAT prep. You'll have access to thousands of video and written explanations, incredibly in-depth score reports, and many other helpful features.

ScorePerfect provides its students with access to every official LSAT question released since 1991 (over 9500 questions).

If you need help on specific LSAT questions or advice on how to study, you can message us anytime and one of our instructors will respond within 24 hours.